Heart of Your
Home Bar
Introducing Barsys Coaster 2.0 – where innovative technology meets sophisticated design. Immerse yourself in the world of exquisite cocktails curated from the finest bars, mixologists and brands globally, all from the comfort of your home. Experience the elegance of our all-new aluminum body design, crafted to add elegance to your pour. Beyond luxury, Barsys is committing to sustainability by incorporating eco-friendly materials. Elevate your cocktail experience with precision, style and a touch of global sophistication. Cheers to a new era of home mixology!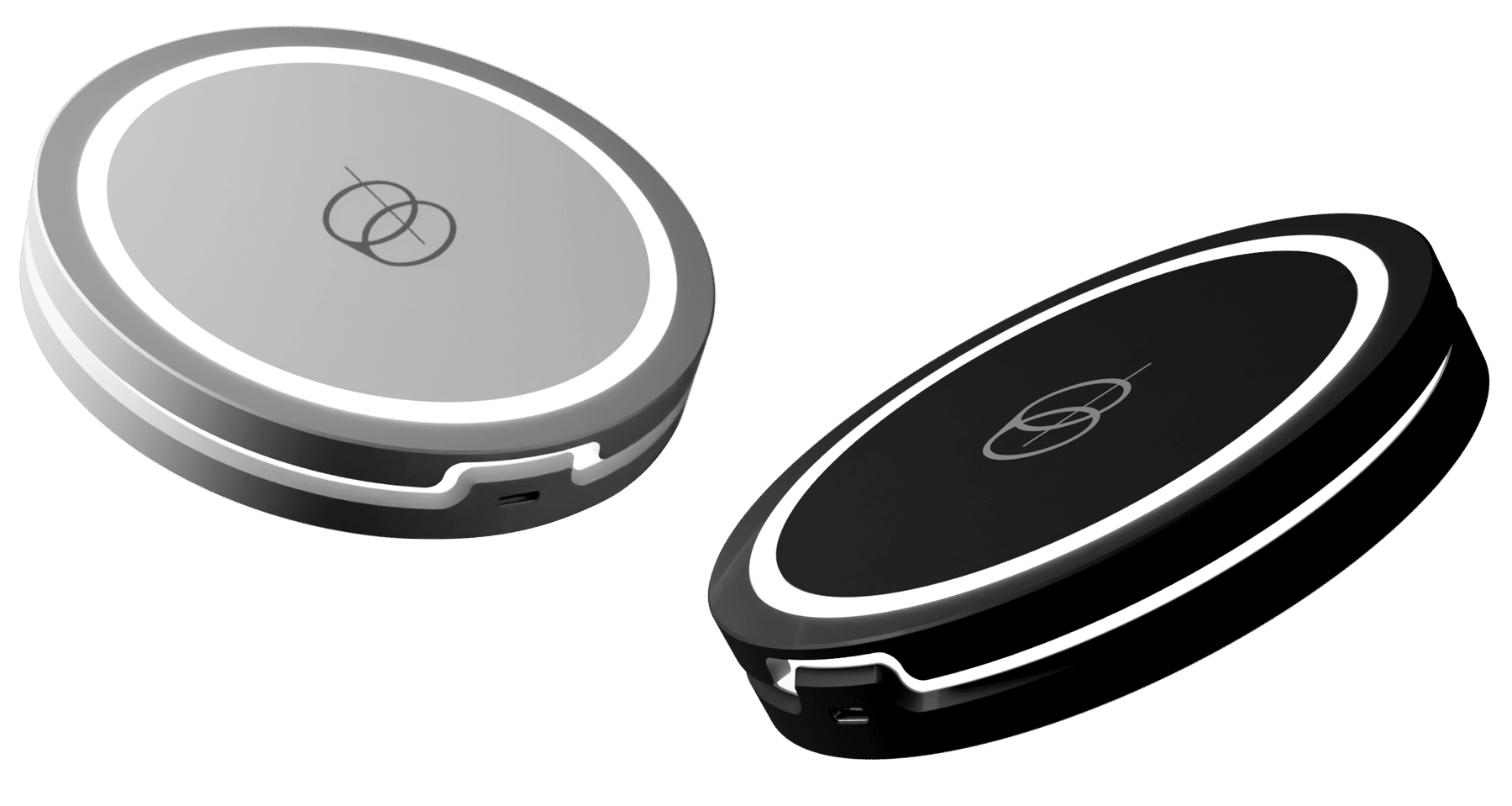 Best Cocktails From Around The Globe
Unlock a World of Elevated Mixology
Experience the artistry of world-renowned bars, top mixologists and premium spirits brands, from your home or on the go. We've partnered with the best of the cocktail world, echoing the essence of Barsys's innovation. Craft exceptional drinks effortlessly, guided by expertly curated recipes, ensuring every pour is perfect. Beyond any coaster, this is your ticket to an unparalleled cocktail adventure. Cheers to the future of mixology!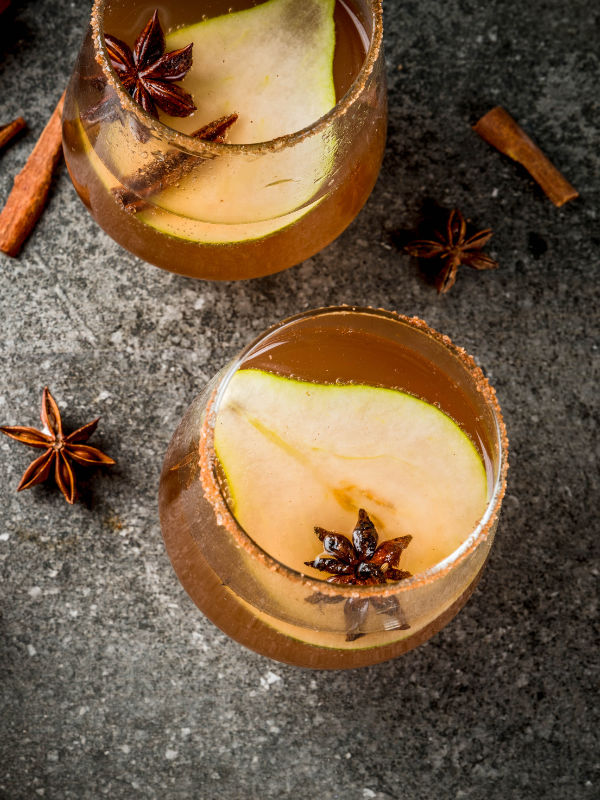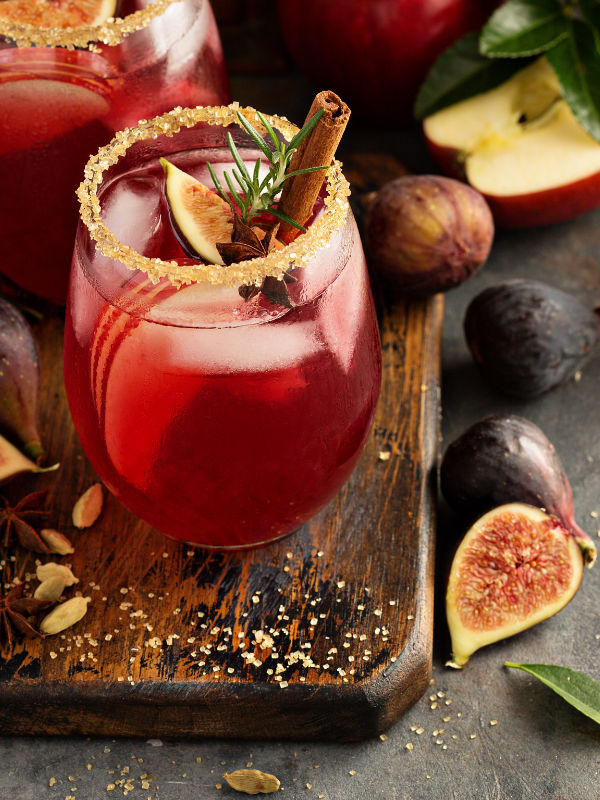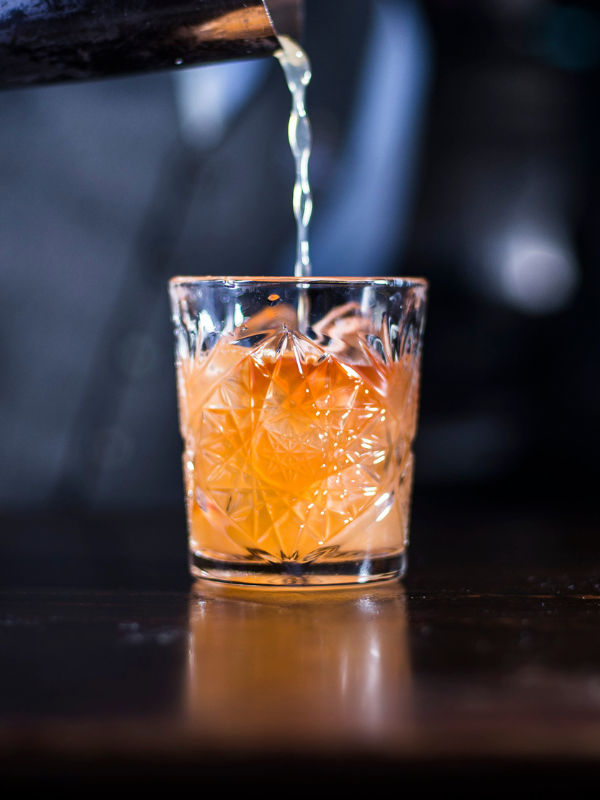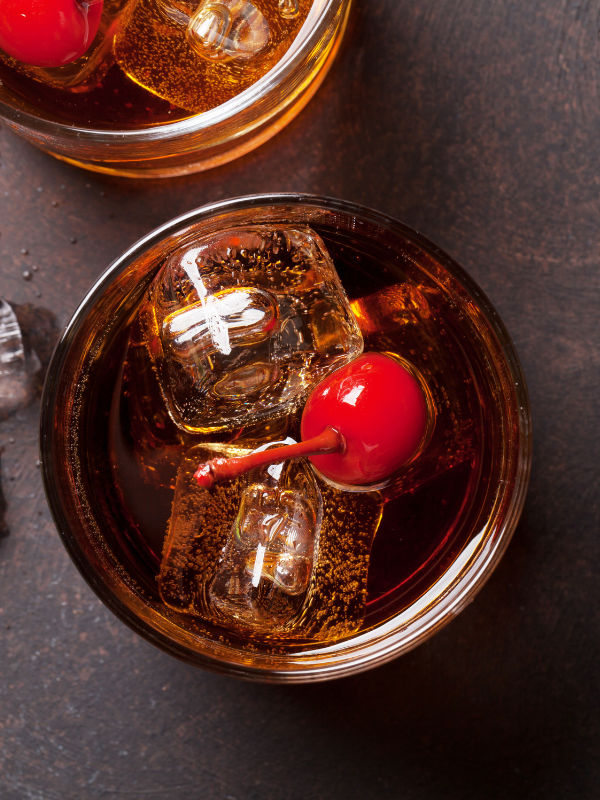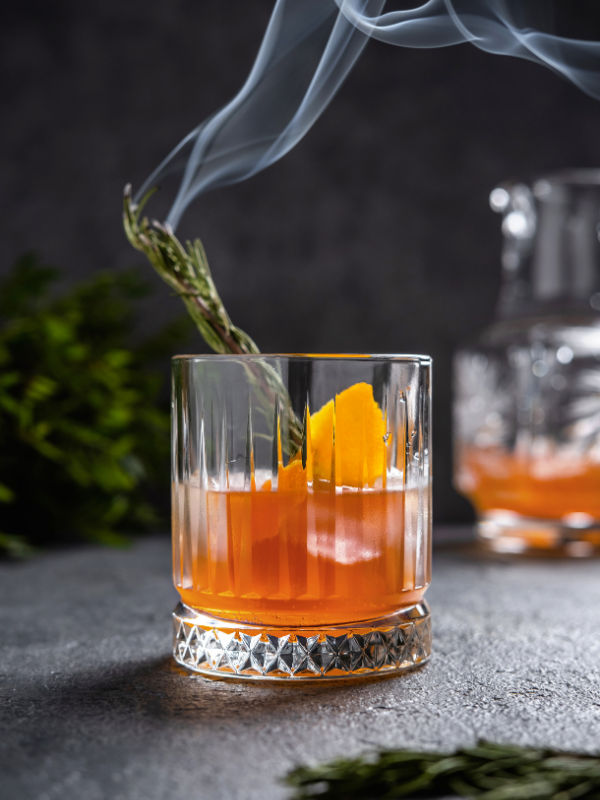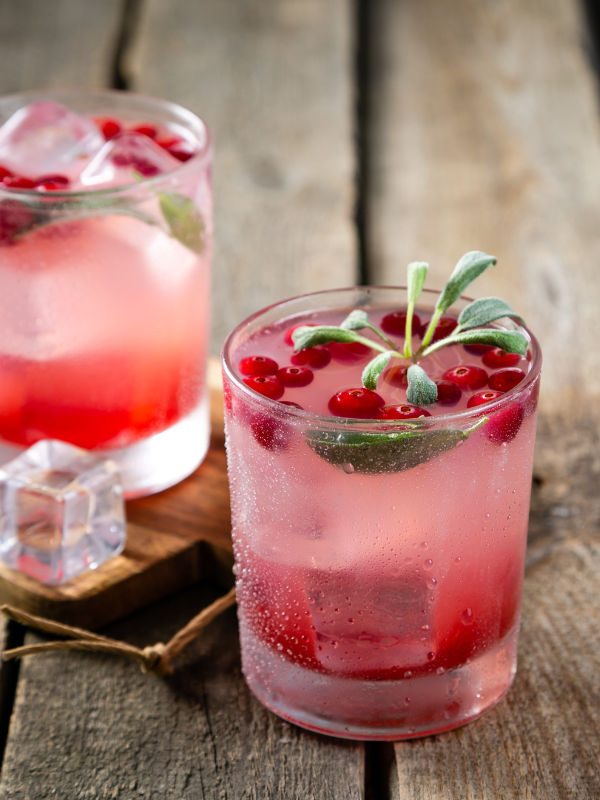 Pour Your Perfect Cocktail
Simply choose your favorite spirits and mixers. Allow Barsys to craft your cocktails while you and your friends enjoy the experience.
Connect via bluetooth from phone or tablet
Input spirits and mixers into the app
Choose from our curated drinks or customize your own
Enjoy the
perfect cocktail
The Coaster 2.0 Advantage
Where Every Sip is an Experience. Craft tailored cocktails at the touch of a button, ensuring each pour is a unique journey. Elevate your gatherings with personalized perfection – because exceptional moments deserve extraordinary drinks.
All-New
Design
The sleek all-aluminum body is captivating with its eye-catching design and underscores our commitment to eco-friendly practices – ensuring you enjoy your cocktails guilt-free while enhancing your home's aesthetics.
Experiential &
Mood Lighting
Dynamic lighting enhances ambiance, setting the mood for the perfect cocktail moment, transforming any space into a personalized bar atmosphere.
Over-the-Air
Updates
Regular updates make Coaster 2.0 smarter over time, expanding its utility from cocktails to everyday tasks like kitchen activities and coffee-making, evolving with your needs.
Global
Collaboration
Partnerships with the world's best content creators bring exclusive recipes, techniques, and inspirations to your Coaster, fostering a global community of cocktail enthusiasts.
BLACK FRIDAY DEAL!
25% off Coaster 2.0!
USE CODE "BFCM"
BLACK FRIDAY DEAL!
25% off Coaster 2.0!
USE CODE "BFCM"